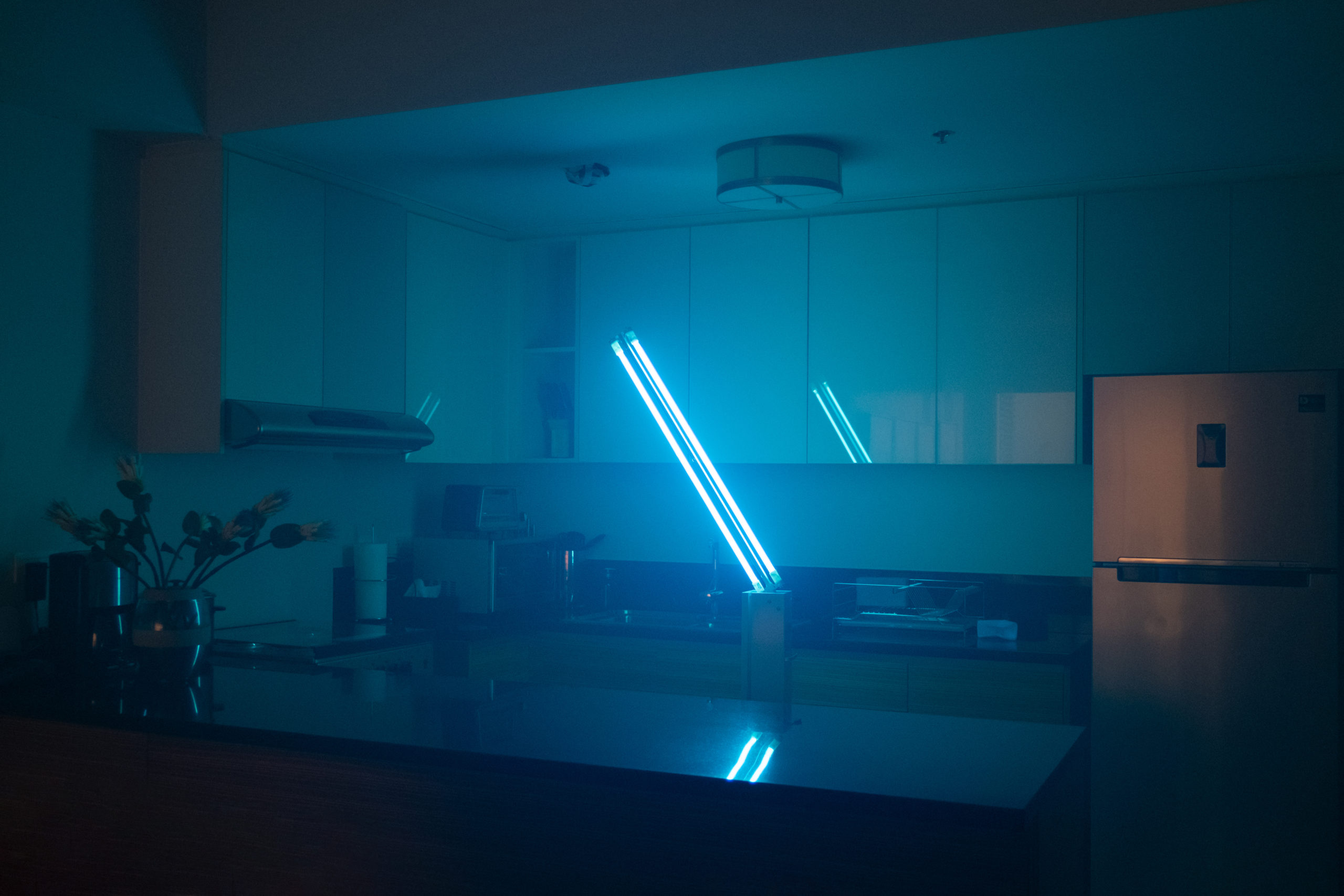 How to maintain a pandemic-free environment?

After 2 years of being stuck in a global pandemic, everyone around the world is keeping their ends up getting back to their usual habits. Homes, businesses, offices, schools and universities are a few of them, but how is a COVID-19 free environment maintained now that people are slowly socializing? 
Here are some helpful tips:
1. Spruce yourself up
            As they say, everything starts with you and within you. 
Wash your hands with soap and water as much as you can or spray alcohol constantly.

Wear your mask when socializing in public places and distance yourself when coughing or sneezing.

Take a bath daily before and after work to brush away germs and bacteria from the outside. 

Dispose your mask properly.

Store used outdoor clothes into the laundry right away.

More importantly, monitor your daily health. 
           It may look like a lot of process to do but once you get used to it you might not notice that you're making a clean habit out of it.  
2. Clean your surroundings
            May it be at the comfort of your homes or at your workspace, carrying with you all the time the cleaning and disinfecting processes you have practiced over the past years with the pandemic head on. This includes highly touched surfaces such as:
Doorknobs and cabinet handle bars

Surfaces like tables and cabinets

Valuables such as laptops, cell phones and earphones
            If you are at home, each family member can have each of their own piece of cloth and a disinfecting spray that comes at handy every time one returns from the outside. This works too at your workstation; you could store it in one corner where you can easily reach out before you start working at your area.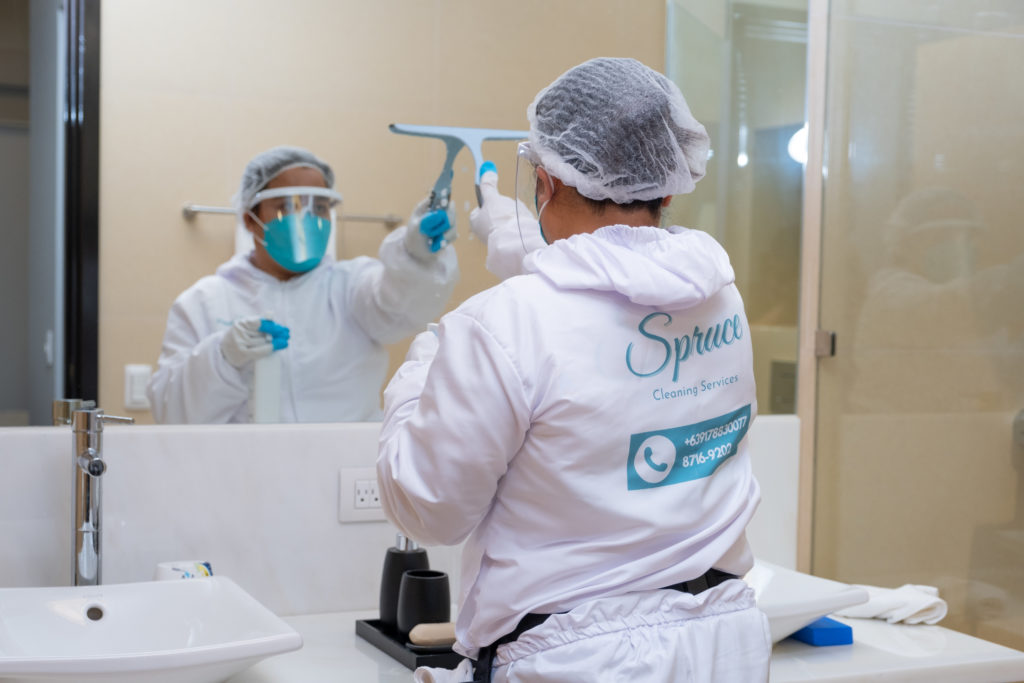 3. Maintain disinfection
            You might wonder why this belongs to the list, well don't get confused as your personal belongings such as: beds, beddings and pillows, sofas, and office chairs fall into this category. It is highly important to keep in mind that your personal equipment is one major contributor of bacteria and viruses as it stays into the deepest layer of your belongings where it is nowhere to be seen by your eyes. It is important to clean it regularly to avoid breeding ground of such bacteria and viruses.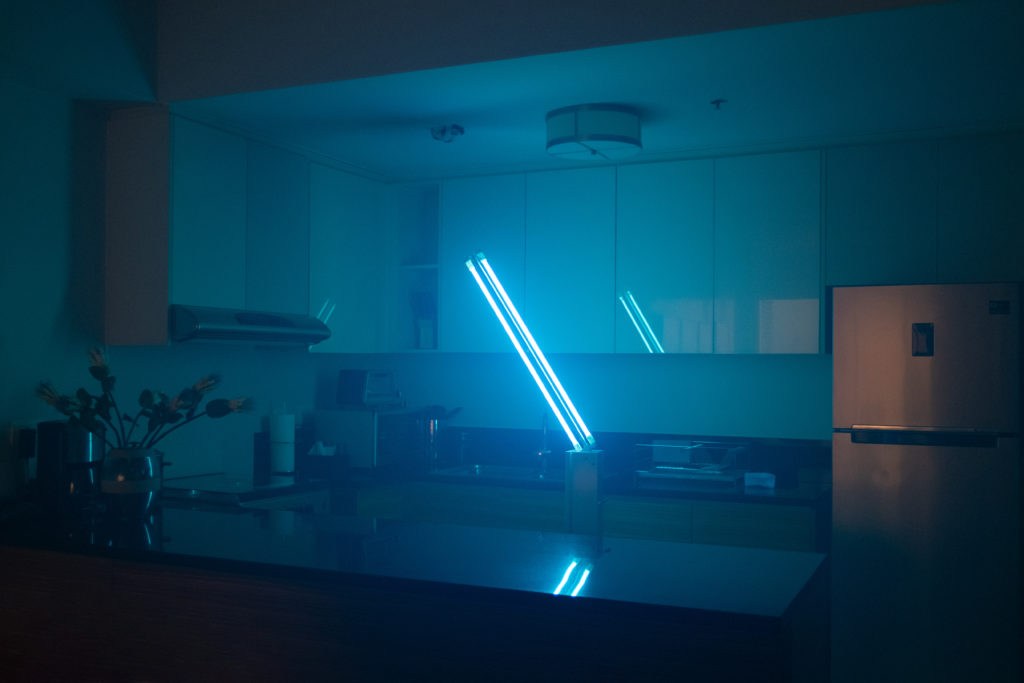 Now, these cleaning tips might be a little time consuming especially for working individuals with little to no time when it comes to maintaining a virus free environment. But worry no more as Spruce Cleaning Services is the best within your reach that offers affordable and quality services with reliable cleaners that will surely handle your belongings with care.
            You can tap and follow us through our social media accounts: @sprucleaningservicesph on Facebook and @sprucecleaningservices on Instagram. Our contact numbers are available and active as well: +63 917 883 0077 (Globe) and (02) 8716 9202 (Landline).
            The pandemic really made individuals deal with cleanliness a lot more than being used to but best believe that it is a change that made people be better in their own little ways.